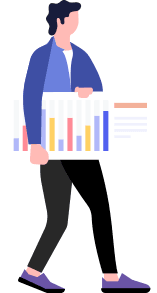 Enter Your Info & Get A Free SEO Report - $350 value.
GET A FULL ANALYSIS REPORT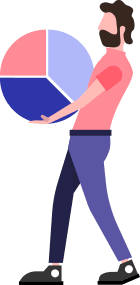 Our team is ready to review your website's SEO aspects and provide some tips to help you increase traffic, drive leads and maximize revenue.
You get all this for free, however it does take up to 24 hours.
For an instant Robotic analysis, click here :
We Can Triple Your Sales in 3 Months !