Some critical factors about business website designing that you must keep in mind
The website is the basis of every business which is leaving a mark as an entrepreneur in the virtual world, and it is crucial that you have a quality website to showcase your products to the world. In the contemporary world where you can find a number of things which we need daily through the internet, it is a potential ground to sell and market anything and everything that you have. But for this purpose, it is vital that you set up a business website first. When you have a business website which is high in rank on every search engine as well as people can find it and look it up, you can be sure that the traffic on the website would be significantly high and you would be able to convert some of these traffics into genuine sales and resultant profit.
Success rate and related facts
While it may sound very easy with minimal investment, a successful website for any business requires a lot of hard work, dedication strategic marketing and choosing the right technical tools for developing it. This entire process is a lengthy and time-consuming process, and there are lots of factors associated with it that decide the success rate. With the help of professionals you can manage the tasks related to it and ensure that you are successfully able to develop and quality website but that would cost you a fortune, and that is another essential factor to be taken care of. Here we are going to list some of the major factors in designing a website for business and what you can do right to ensure that it is successful enough. This is an important thing to be taken note of since chances of failure, and a risk factor is always there in every business.
The content management platform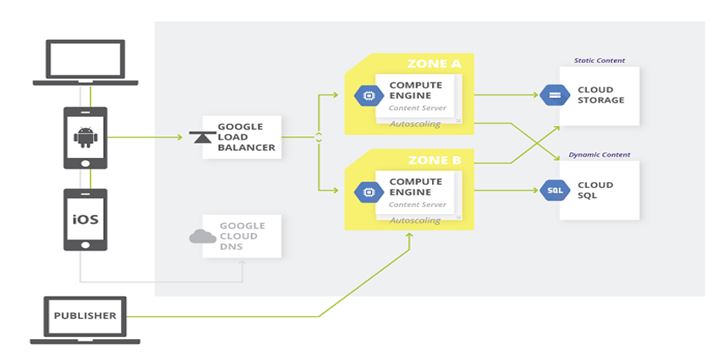 The first and foremost requirement is the platform that you have chosen for the website design. There are many different content management platforms, and you can choose any of them. There is Drupal, Joomla, BlogSpot and WordPress which are among the most popular choices. When you are thinking of building a website from scratch, angular is also a very common choice that you have. However, among these, WordPress is considered the most users friendly and at the same time professional and SEO friendly choice which is why you would find the majority of the websites powered by WordPress these days. This is the basic but elemental factor that should be done right to ensure that the website is successful in the long run. If your website is based on an SEO friendly CMS (Content Management System), then you can easily ensure that it can be searched up by the viewers quickly and within site available on the first page of every search engines.
The ease of design
While you can build an entire website from the scratch that can be a very trying and tedious job and this is where some different cms come in. There are various pros and cons of the website designs and the platforms, and you can make the choices tallying all of them. The users who do not have too in-depth knowledge of the website designing scripts cannot build a website from scratch and would need professional help from experts like the www.bigdropinc.com that have all kinds of services which would help you regarding website designing. The users who are looking for an easier to avail option where they can have a certain amount of control over the design and even do things on their own can opt for the WordPressCMS in particular. While a professional can build your WordPress website too, it is not that difficult to build your website as well. You would be able to follow the walkthrough tutorials as you go through the various features of the WordPress interface.
SEO management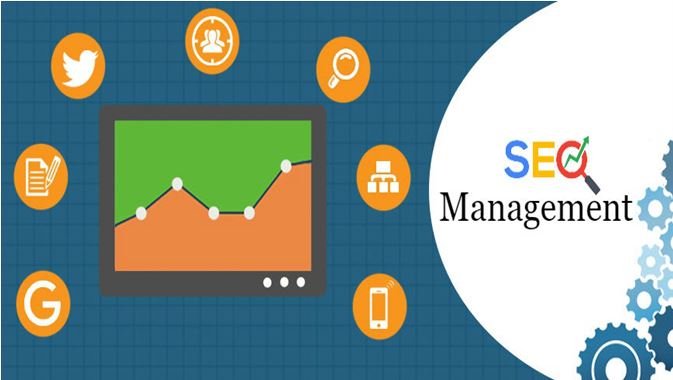 Boosting the website so that it is ranked among the top pages and is displayed on the first page preferably of every search engine is vital to make sure that you get ample traffic to it. You profit would solely depend on the people who visit your website, and they are interested in the product, and eventually, they buy it. The business website should have a strong and well-organized SEO management. Moreover, choose a CMS which are by default noted for its SEO (Search Engine Optimization) factors, and you can ensure that your website can be discovered by more and more people easily through the relevant keywords, images search and even though the URL they enter for directly heading to your website. SEO management is a full-time responsibility and has to be taken care of professionally to ensure that your site is in proper working condition.
The budget and costs
Despite having the option to try out the feel of designing your website for free through various cms, there is a certain amount of promotional expenses that you may need. While reputed and standard agencies charge a very reasonable amount, you should have a proper budget plan that included the promotional expenses as well. Website designing is a very time-consuming task, and since there are other aspects of business too, it is better to opt for the help that you get from the website designing agencies so that your work can be taken care of by them and you have enough time to handle the other aspects of the business.
Wrapping things up
There are many different factors to be noted when it comes to business and creating a business website is the basic move towards establishing your business online. There are many factors that you should take note of while you are designing your website to ensure that it is successfully running in the long run. The factors that are mentioned here are some basic requirements that you have and being aware of them would help you design a better website.
Advertise Robot is a Digital Marketing boutique aimed towards helping companies at all sizes utilize their Advertising budget better than ever before. We not only use every technique in the book… but we write some ourselves ! Our main advantage is utilizing Robots to do over 70% of the Marketing tasks that are repeated and redundant, giving our Human experts more time to dedicate to creativity… building you a Marketing Strategy that is not only effective but cost-efficient.