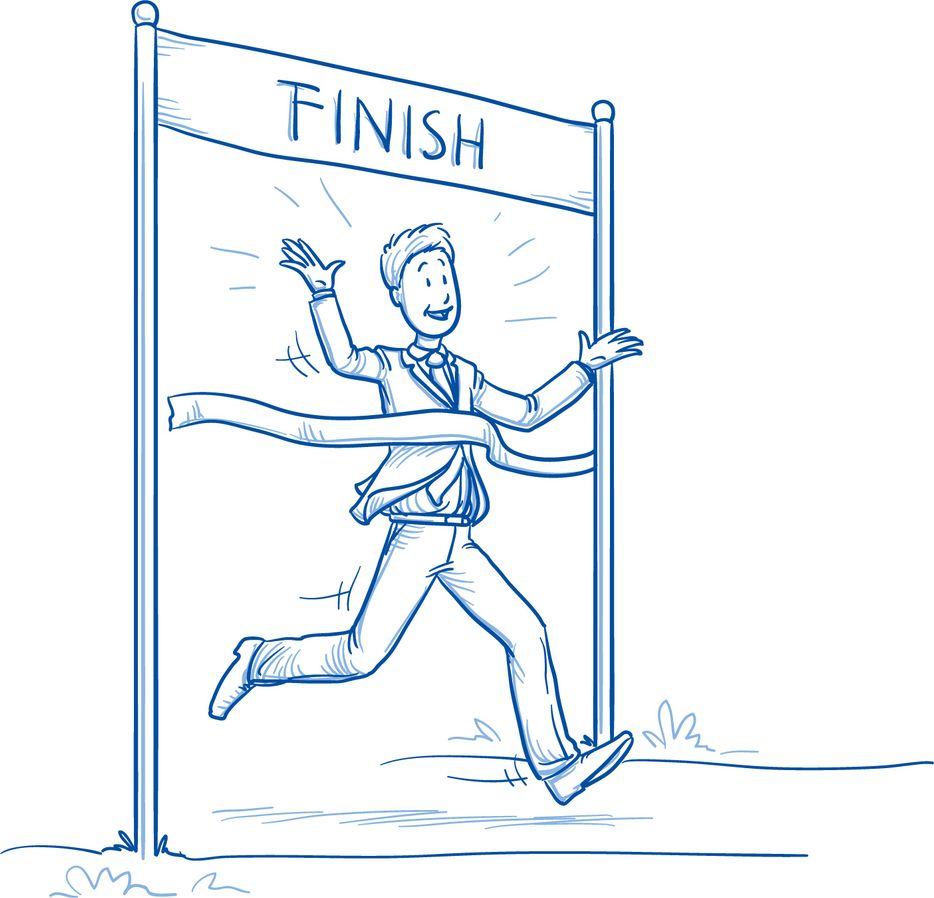 NO UPFRONT FEES
No need to spend 3 , 5 , or 10 thousands dollars for a custom website ; no need to spend 100 hours creating a website on Wix or Shopify… wasting your time on an inferior site.

WEBSITE THAT GROWS
Titles, HTML, and URL names are all useful to build SEO value, but search engines also heavily consider the textual content of a page when determining how to rank it.
We constantly improve and upgrade your website, adding new content – new articles, new videos – and the more content you have, the higher Google will rank it !