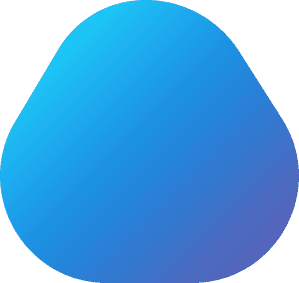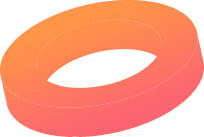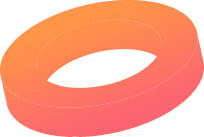 No, we do not believe in contracts. We do obviously have a setup cost from every new campaign we develop, but it's a cost we're willing to take on ourselves, as an investment in each customer we take.
A long term business relationship is a two way street – you need to give & take. And that's a motivation for us to impress you so you never leave, as we know that if you cancel within the first few months – we might lose our investment.
Yes, the website is free to you even if it cost us $100,000 to develop. We'll keep developing it as long as you're a member in any plan. Having said that – if you ever cancel your membership, you cancel your free website. Which means you must stay a member in order to get your Free website.
No, we cannot 100% Guarantee that because we do not control Google/Yahoo/Bing. However, our Guarantee is that if we do not achieve that – we will not charge you any further till we do what we're set to do – which is put you on the 1st page.
This basically means that you're going to get to first page in 3 months payments – never more. If it takes us 2 years to get there – due to competition – you still only paid for 3 months, not 2 years.
And that's something no other agency in the world will offer you.
You can always change anything you want in your website – it's always free. You can add content , remove content and keep doing adjustments all the time.
The time it takes us to do those changes is reduced from the time dedicated to your campaign, but there is never extra charges.
Yes , we will give you access to our Design team – which can help you design anything related to your brand. Never any cost.
Each account manager works differently – they are independent consultants with only one goal – to help you !
Some offer phone support – some don't – and you can always ask to move to a different account manager if you don't like working with yours.
Account manager will give you his unlimited time – and it's always 100% FREE. Some clients claim it is the biggest advantage of being a member at Advertise Robot.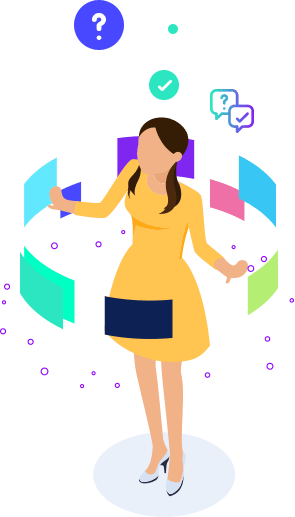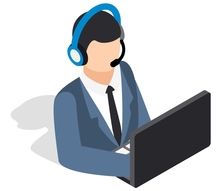 Don't get any?
Our support team will assist you